SCHOOL LIFE
Learn is much more than the paper, pencil and books.
SCHOOL LIFE
We want our students to look back at the time they spent at Birla Open Minds International School, Indore and feel happy. A good school life isn't only about being academically strong, but it's also about feeling that you are cared for and encouraged to pursue different interests and hobbies.
At BOMIS, our students are motivated to be independent thinkers with deep interests in areas such as art, music, sports, leadership development, and drama, among others. We believe it's this perfect mix of intellectual and creative stimulation which makes our students more well-rounded, successful and interesting individuals.
STUDENT WELLBEING
Well-being is intrinsically linked to all aspects of a student's experience at school and beyond. It encompasses physical, emotional, cognitive, spiritual and social health and development, and contributes to an understanding of self, to developing and maintaining relationships with others, and to participation in an active, healthy lifestyle.
At Birla Open Minds International School, Indore we have adapted CASEL's five interrelated sets of cognitive, affective and behavioral competencies. The definitions of the five competency clusters for students are:
Self-Awareness:The ability to accurately recognize one's emotions and thoughts and their influence on behavior. This includes accurately assessing one's strengths and limitations and possessing a well-grounded sense of confidence and optimism.
Self-Management:The ability to regulate one's emotions, thoughts, and behaviors effectively in different situations. This includes managing stress, controlling impulses, motivating oneself, and setting and working towards achieving personal and academic goals.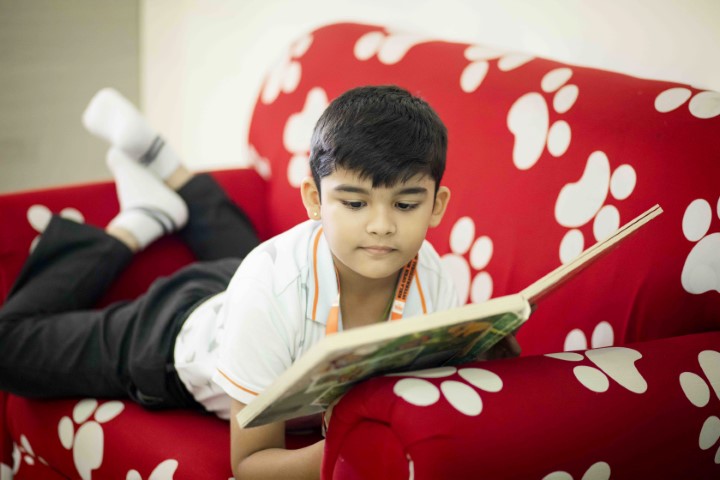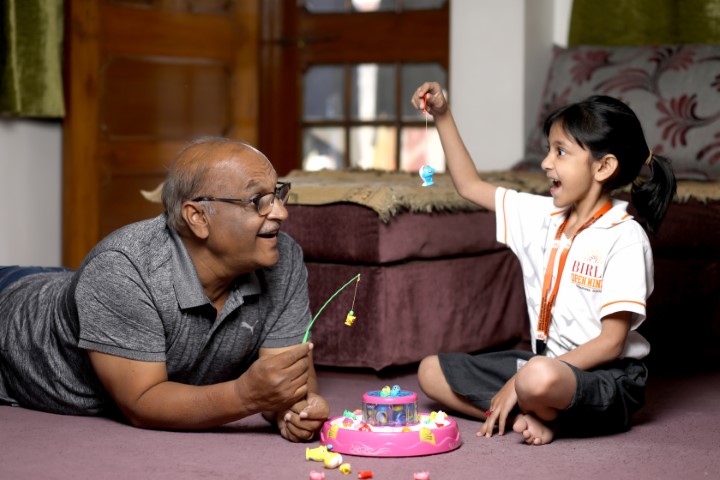 Social Awareness:The ability to take the perspective of and empathize with others from diverse backgrounds and cultures, to understand social and ethical norms for behavior, and to recognize family, school, and community resources and support.
Relationship Skills:The ability to establish and maintain healthy and rewarding relationships with diverse individuals and groups. This includes communicating clearly, listening actively, cooperating, resisting inappropriate social pressure, negotiating conflict constructively, and seeking and offering help when needed.
Responsible Decision-Making:The ability to make constructive and respectful choices about personal behavior and social interactions based on consideration of ethical standards, safety concerns, social norms, the realistic evaluation of consequences of various actions, and the well-being of self and others.